GOG Kicks Off Extreme Summer Sale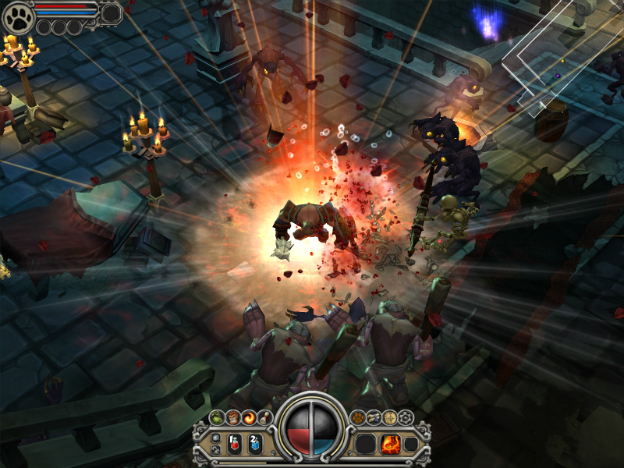 Everyone knows about the Steam summer sale. Its discounts are the stuff of legends. GOG has, in recent years, learned to keep up with its own incredible bundles and specialized discounts, and this year they're kicking off their summer sale with a bang.
In addition to a fifty percent discount on almost everything in the catalog, GOG is already offering an 80% discount on their entire Dungeons & Dragons package, as well as 90% off Alan Wake and American Nightmare when packaged together.
Oh, and Torchlight is free. Bam.
Source: GOG.com
06/18/2013 03:00PM