Castlevania Developer Has Plans For Next-Gen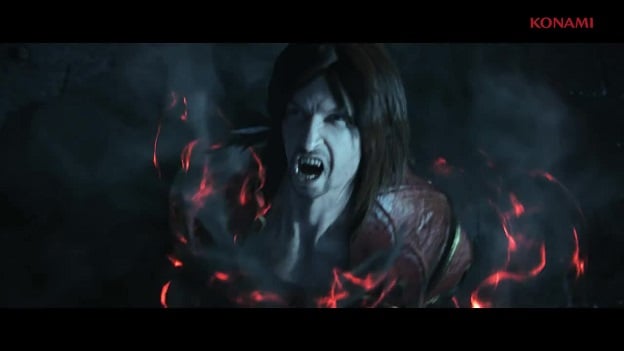 Developer Mercury Steam is currently working on Castlevania: Lords of Shadow 2, which is set to hit current-gen systems late 2013 or early 2014. As such, the game will release alongside next-gen systems—a timeframe which could negatively impact the game's sales, as many gamers will be focused on the Xbox One and PS4.
With this scenario in mind, producer Dave Cox explained (via GameSpot) that Mercury Steam has "next-gen in mind" for their next game. Unfortunately, Cox was unable to offer any details as to what the studio's next project would be. However, previous comments from the producer coincide with Konami's (the publisher of the Lords of Shadow series) recent trademark application and hint at a new Contra title, possibly under the name of Contra Run and Gun.
Source: Gamespot
06/18/2013 04:10PM