RUMOR: Infamous: Second Son Will Integrate Multiplayer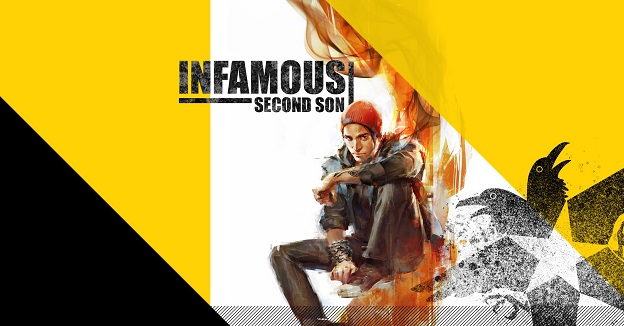 Infamous: Second Son, the third installment of Sucker Punch's Infamous series is currently set to release on PS4 in Q1 2014. The game's many demos and trailers have shown that it departs from the canon of the first two titles, but a recent report from Videogamer shows that Second Son may be seeing a more drastic change: multiplayer.
Granted, Infamous 2 did include a multiplayer element in the form of player-made missions and challenges, players were never able to interact beyond that. This makes the appearance of the phrase, "online players TBC" in Second Son's portion of a PlayStation 4 brochure all the more enticing, as competitive or cooperative multiplayer would be an Infamous first.
Source: Shacknews
06/18/2013 04:10PM