PlayStation Plus Changes Detailed By Sony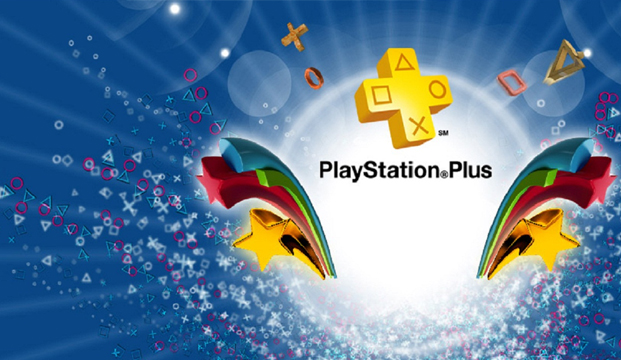 During Sony's E3 Media Briefing, the company glossed over several changes to the way that PSN and PlayStation Plus will work. Specifically, PS4 owners will have to pay for a PlayStation Plus subscription to play multiplayer games online. Sony has further detailed some of those changes.
With the launch of the PlayStation 4, both auto-updates and social features will not require a PlayStation Plus subscription. You won't have to pay to access features such as Netflix and Hulu. For comparison's sake, you do have to pay for Xbox Live Gold to access these features.
As for multiplayer gaming, this change will reportedly allow Sony to "invest significantly" in the PlayStation Network. While Microsoft has garnered plenty of criticisms over keeping a paywall for multiplayer gaming, they've been able to heavily invest in the Xbox Live service ever since day one.
One feature that won't be available with the system's launch is the ability to stream PS4 games through Gaikai. Whether or not that service will require PlayStation Plus has yet to be determined. Gaikai streaming won't be available until 2014, so there's plenty of time to receive an answer on the subject before it launches.
Source: Videogamer.com
06/18/2013 05:05PM