Shadowrun Returns Delayed To July 25th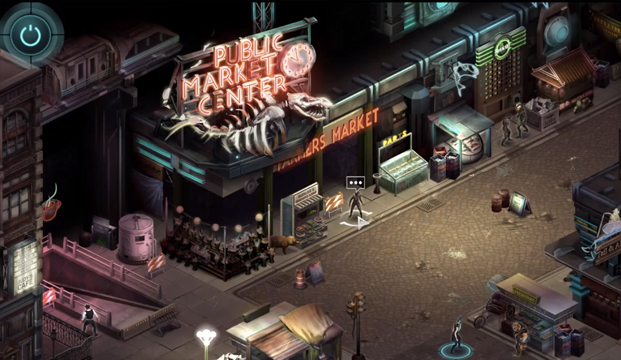 Shadowrun Returns, the upcoming cyberpunk indie RPG from Jordan Weisman, has been delayed until July 25th.
Despite the delay, the wait will be rewarded with a nice little bonus: all of the campaign files with the game's editor.
"The idea of releasing all the editor files for the Shadowrun Returns campaign was based on my experience working with Trent Reznor on the Alternate Reality Game for his album Year Zero," said Jordan Weisman. "Trent empowered fans to remix his music any way they wished by releasing the Garage Band tracks with the album. With Shadowrun Returns, we are doing the same thing. Players can start from what we have created and build on it, revise it or use it as a starting point for completely new stories."
The game will be available for Steam, iPad, and Android tablets.
Source: Shacknews.com
06/18/2013 05:05PM