Next-Gen Mass Effect Borrowing Game Systems From Dragon Age III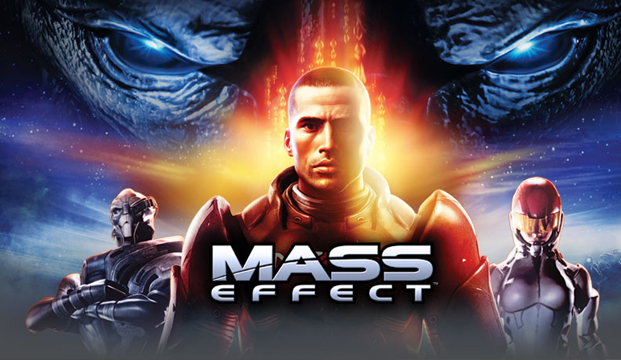 One of the issues with creating a game for new hardware is building that entire game from scratch. Thankfully, the team working on the next-gen Mass Effect game won't have to worry about these issues, as the team is "borrowing" a lot of game systems from Dragon Age III: Inquisition.
NeoGAF user shinobi602 mentioned that Mass Effect looks like it is years away from seeing the light of day, but Yanick Roy, a Studio Director for BioWare, mentions that since both games share the Frostbite 3 engine, the Mass Effect team can use some of Dragon Age III's core systems, so they shouldn't have to start from scratch. This means that we'll be able to see the game out faster than we may have originally anticipated.
Those of you who might be worried about what this means, don't worry. The physics, lighting, shaders, etc, etc will be borrowed from Dragon Age III. Don't expect warlocks, dwarves, and dragons to magically show up in Mass Effect.
Source: NeoGAF Forums
06/19/2013 06:05PM