The Sims 4 Will Be Revealed At Gamescom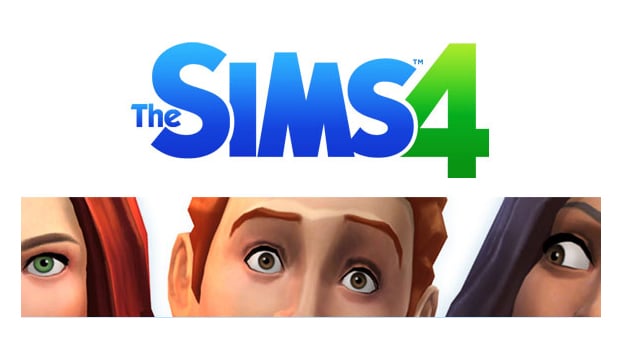 Sims fans, save the date. EA announced today that The Sims 4 will make its public debut during the Gamescom show in Germany, taking place August 21st to the 25th.
The game was surprisingly absent from E3 this past week, as was the controversial SimCity. But then again, virtually the entire E3 presence for EA was focused on next-generation consoles; The Sims 4 is a PC game.
For those interested in attending the show, tickets are still available through the Gamescom website. Just, you know, make sure you save enough money for an international flight.
Source: Twitter
06/19/2013 06:05PM