Nvidia Announces New Price/Release Date For Shield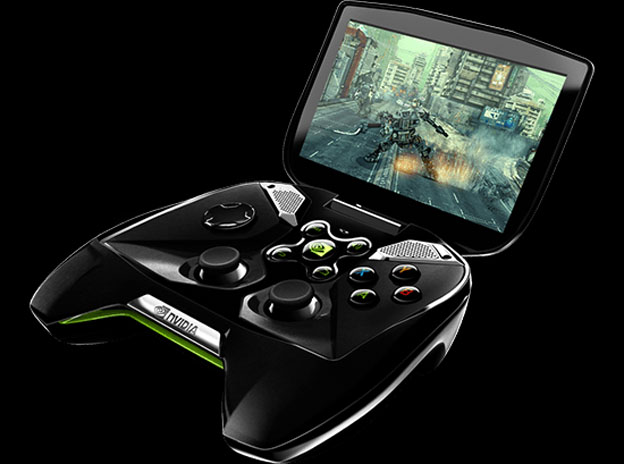 The Nvidia Shield, the portable Android-based gaming console that can stream games from your computer, has been given a bit of a price cut. Originally announced at a $349 price point, Nvidia has dropped the price to $299 after receiving feedback from the gaming community that the original the price was a bit too high.
"We've heard from thousands of gamers that if the price was $299, we'd have a home run," the company said in an official blog post. "So we're changing the price of the SHIELD to $299." Those who have already pre-ordered Shield will only be charged the new, lower price when the product ships."
Along with this new price reduction, Nvidia finally announced the shield's official release date. The handheld will hit store shelves on June 27th. Even though the console will come out about a week from now, pre-orders are still open. You can reserve one at the official Nvidia website. Unfortunately, Nvidia has not yet given us a list of retailers that will be carrying the Shield, so this might be the best way to get your hands on one.
Source: Gamezone
06/20/2013 11:40AM