Baldur's Gate Pulled From Shelves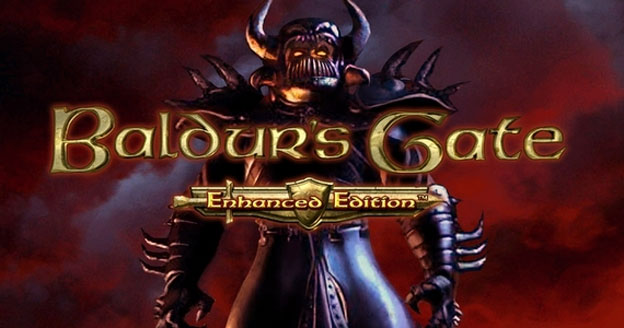 Baldur's Gate: Enhanced Edition, the HD upgrade to the original Baldur's Gate, has been removed from sale due to "contractual issues." The game is no longer on sale at any retailer including the Apple App Store and the official Beamdog website. The game was removed at the request of Beamdog's publishing partner, Wizards of the Coast.
Unfortunately, Beamdog could not reveal why Wizards requested the game be removed from sale. All details about whatever possible legal issues have come up are being kept under-wraps. The contractual problems are holding up the latest patch for the game and the upcoming Android version. They're also preventing the release of Baldur's Gate 2: Enhanced Edition as well.
"Unfortunately, we cannot offer the game for sale until all issues with our publishing partner have been resolved. We do not have a specific date for when the game will be available again," read a Beamdog FAQ on the matter.
Source: Eurogamer
06/20/2013 11:40AM