Ecco The Dolphin Coming To Nintendo 3DS eShop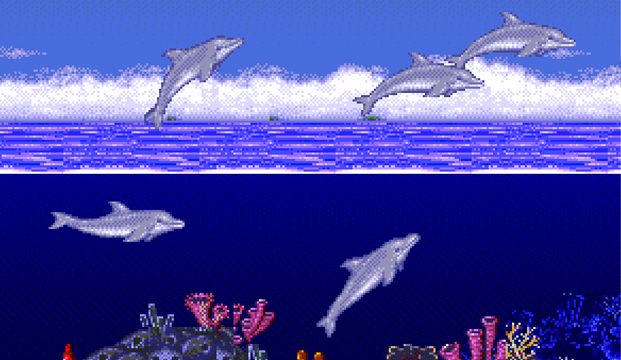 Sega announced that Ecco The Dolphin will be appearing on the Nintendo 3DS eShop in the very near future. The release will be a full port of the original Mega Drive/Genesis title, featuring full 3D, save states, and more.
The game will be available in Japan on June 26th and will cost 600 Yen. Don't be surprised to see a local release sometime later this summer, especially if the Japanese release sells well.
Ecco The Dolphin joins other Sega games on the eShop, including Super Hang-On, Space Harrier, Sonic The Hedgehog, and Altered Beast. Galaxy Force II will also become available in the future, but no specific date has been announced.
Source: Nintendolife.com
06/20/2013 04:15PM