Rumor: PS4 Releasing In Europe November 13th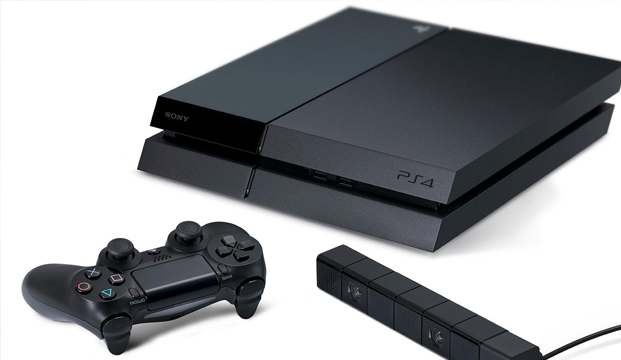 PlayStation 4's European launch may have been accidentally leaked. A promotional poster claims that Sony will release the PS4 on November 13th, 2013.
This date matches up with several online retailers, including Toys XL. For what it's worth, though, both companies are located in the Netherlands.
We've heard that the UK retailer Very listed the same date as well, but their website promised to ship the PS4 by December 13th at the time of this writing.
For what it's worth, November 13th is a Wednesday, which isn't a traditional release day in the video game world.
So what can we take from all of this? Currently nothing, though it's always interesting when multiple retailers post the same date.
Source: Onlysp.com
06/20/2013 04:15PM