Free Xbox Live Games Will Drop Every Two Weeks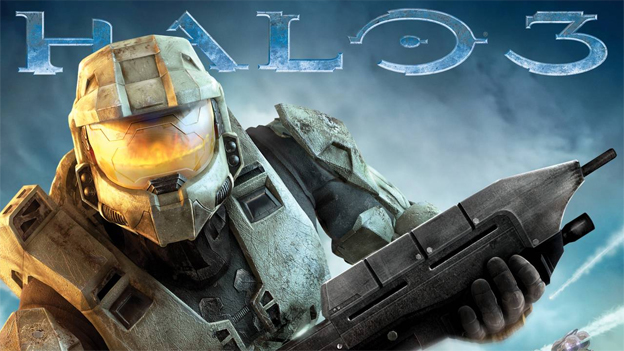 At E3, Microsoft revealed that they would be taking a page out of Sony's playbook and providing Xbox LIVE Gold users with free downloadable games every month. Today, Microsoft laid out the schedule for the releases; users will be getting two games every month, one on the first and one the 16th. Every time a new game goes live, the oldest free game will become unavailable. Fable 3 was Xbox LIVE's first free title, Halo 3 will become available on July 1st, and July 16th will bring Assassin's Creed 2. Once Assassin's Creed 2 becomes available, Fable 3 will be removed from the lineup.
"As our way of saying thanks for being part of this community, we're giving all qualifying Gold members two free Xbox 360 games each month for the rest of the year." reads the promotion on Xbox.com. "Each specially selected, fan-favorite game will be available to download only for a limited time, so grab them before they're gone and keep them no matter what."
It is currently unclear if this promotion will extend to Xbox One titles. It's great that the Xbox is following in the footsteps on the PlayStation on this one, but PlayStation Plus users get 5 or 6 free games a month, including indie titles, AAA, and Vita titles. Microsoft, unfortunately, still has come catching up to do.
Source: Xbox.com
06/21/2013 12:40PM