The Witcher 2 Gets Massive Official Combat Mod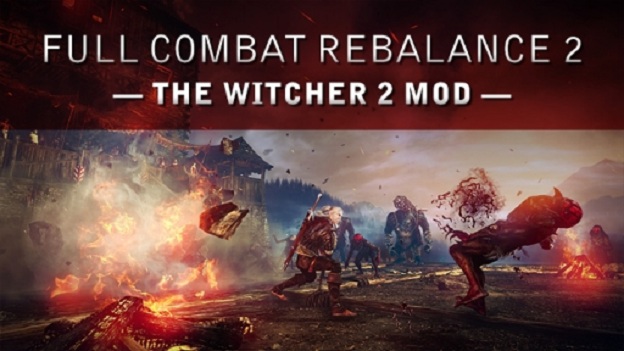 The Witcher 2 already had its combat overhauled once by the good folks at CD Projekt RED. Now, though, the Polish developer has taken a second whack at it in the form of a semi-official mod called Full Combat Rebalance 2. The list of changes on the package is extensive and impressive.
In chief, players can expect more responsiveness in both theirs and enemies' animations. There are even brand new animations for certain finishers and for a new moving block that allows Geralt to remain mobile while defending. This and other changes reduce the dependence on rolling in combat.
In general, there are a few apparent categories of changes: those made to improve the flow of combat, those made to encourage varying one's tactics, alterations to the balance between skills and equipment, and those made to better preserve the feel of The Witcher's low-fantasy world.
The full list of changes, though, can be viewed here. It's definitely worth a read.
06/21/2013 12:45PM