EA Working On Current-To-Next-Gen Data Transfer?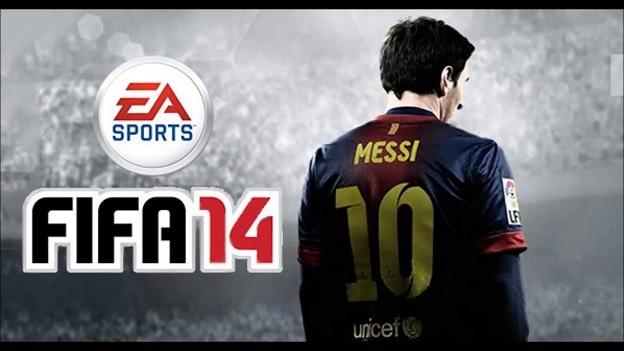 There are hints that EA might be aiming for players of FIFA 14 to be able to transfer their data, up to and including their Ultimate Team players and XP, from current-gen versions of the game to its next-gen iterations. This would benefit those who plan to purchase the title upon its September release, but want to continue their game on the next-gen consoles when those launch in November.
The speculation comes courtesy of executive producer David Rutter, who responded to questions about the possibility for such a feature by saying, "Whilst I can't talk about it right now, I'm sure there'll be some exciting news in the coming months."
That does seem promising, and fits with speculation that DICE is considering a similar feature for its current and next-gen versions of Battlefield 4.
Source: VideoGamer.com
06/21/2013 12:50PM