New Injustice DLC Character, General Zod, Coming Soon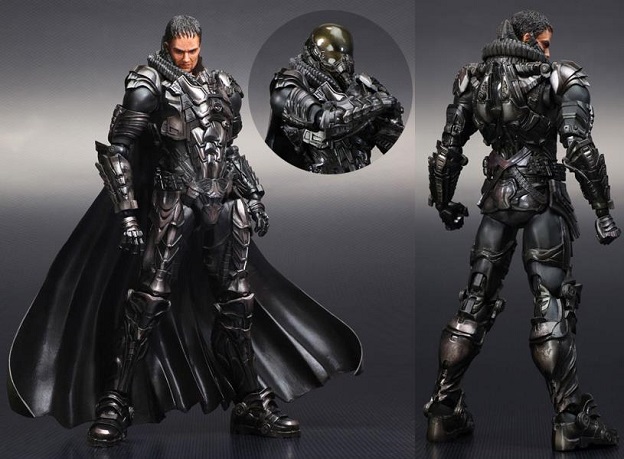 An unconfirmed leak of Injustice: Gods Among Us back in May revealed that the first lineup of DLC characters would consist of Lobo, Batgirl, Zod, and Scorpion. Lobo hit first, quickly followed by Scorpion and Batgirl, and updates from E3 have since confirmed that General Zod is also on his way.
Although Zod's release will conclude the first batch of content for DLC season pass purchases, NetherRealm creative director Ed Boon's previous comments imply that a second batch is in the works. To the relief of fighting fans everywhere, the rumored secondary lineup will consist of fan-picked fighters, most notably Red Hood and Zatanna who are currently under heavy demand.
For more on Injustice: Gods Among Us, check out our full review.
Source: Shacknews
06/21/2013 02:00PM