Undead Labs Talks About State Of Decay's Future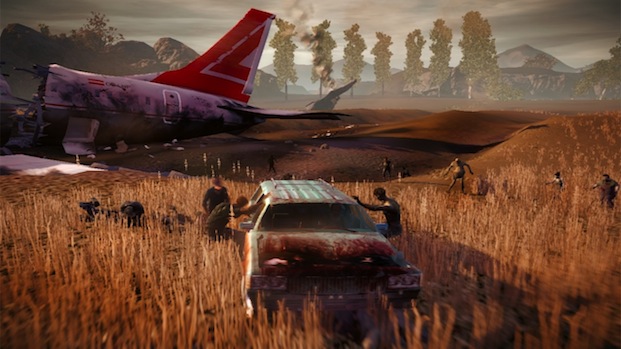 State of Decay has been a runaway success for the Xbox 360. But Microsoft has a new console launching later this year: the Xbox One. While talking to Polygon, Jeff Strain of Undead Labs briefly discussed the possibility of a State of Decay sequel appearing on the Xbox One.
"If we do a full sequel to the game, it wouldn't be on currently existing hardware. We don't know what the future of State of Decay is right now, the IP, the franchise... Clearly if there's a full sequel it would be on Xbox One. But I can't comment beyond that."
This showcases the downside to the arrival Xbox One; Xbox Live Arcade games won't be transferred over to purchasers of the new system. But it sounds like the possibilities of a sequel aren't far fetched.
Source: Polygon.com
06/24/2013 03:35PM