Beamdog Still Hopeful For Baldur's Gate III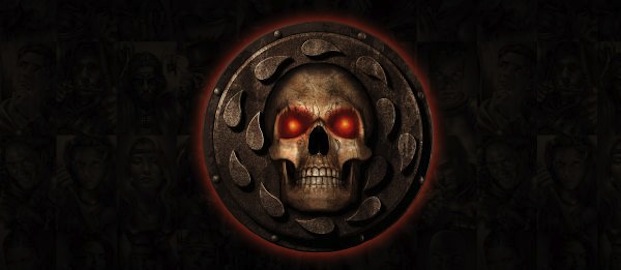 Hopefully you haven't given up hope for Baldur's Gate III. Despite the issues that developer Beamdog has had with the Enhanced Editions of the first two Baldur's Gate titles, Trent Oster believes the third game can still see the light of day.
"The prognosis [for resuming work on Baldur's Gate] is mixed," he told Rock Paper Shotgun. "Best case, we can sort this out soon. Worst case, this could be in legal hell for a while. I like making games, but this contractual dispute keeps me up at night."
He also said that the entire development team hasn't given up hope on Baldur's Gate III, but the road to that game's release just got a lot longer.
But with a "major publishing partner," interested in the game, there's still hope yet.
Source: Rock Paper Shotgun
06/24/2013 03:40PM