Any State Of Decay Sequel Would Be An Xbox One Exclusive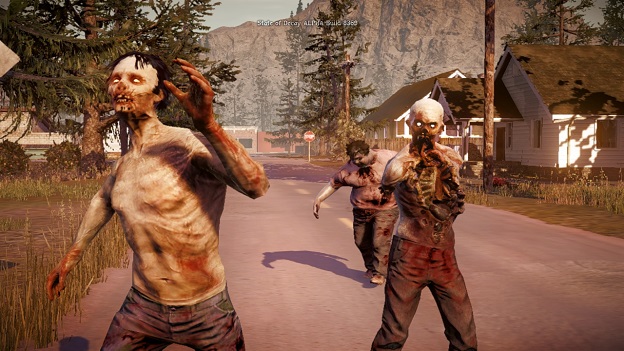 State of Decay, an original title from fledgling indie studio Undead Labs, has proven to be an XBLA superstar, surpassing even Minecraft's sales record in sheer speed. The title is currently the fastest-selling original game on the Xbox Live Arcade, and, with studio founder Jeff Strain already talking sequels, shows no signs of slowing down.
"If we do a full sequel to the game, it wouldn't be on currently existing hardware," Strain explained. "We don't know what the future of State of Decy is right now, the IP, the franchise… Clearly if there's a full sequel, it would be on Xbox One. But I can't comment beyond that," the founder continued.
Although it's a bit disappointing that Strain wasn't referring to futuristic gadgetry with his comment "currently existing hardware," it's a bit more disappointing (and entirely unsurprising) that State of Decay won't see success on other platforms. However, with the Xbox One's XBLA seeing a slew of veritable anti-indie mandates, plans may change before the plausible sequel's release.
Outside of an SoD sequel, Undead Labs is also a part of the industry's survival revival, and is currently planning a "pure survival" game set to the tune of a sandbox world. Strain was able to confirm that this mystery game would come as DLC, but that a price and date have not yet been nailed down.
Source: Shacknews
06/24/2013 03:50PM