Nordic Games Snatches Up More IPs, This Time From Atari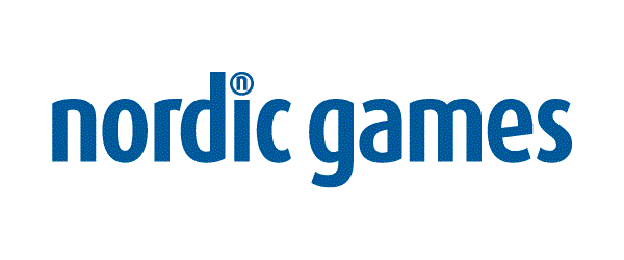 After walking away from THQ's closing auction with the Darksiders, Destroy All Humans!, and Red Faction IPs in tow, Swedish publisher Nordic Games has now gotten their eager little hands on two, shall we say, obscure series in the form of Desperados and Silver.
The Desperados IP found mild success in the early 2000s on PC through a total of three games, while the latter, Silver, is a now-antiquated action-RPG from 1999, also exclusive to PC. Although both purchases are fairly strange, Silver is a particularly odd pickup, as the only entry in the series wasn't particularly popular in the first place.
Having asked the public (via their official forum) to "openly discuss on how these titles should move forward," it's clear that ol' Nordic has some kind of plan for their IP binging. At least, we hope.
Source: Shacknews
06/24/2013 03:50PM