Zynga Loses Two More Executives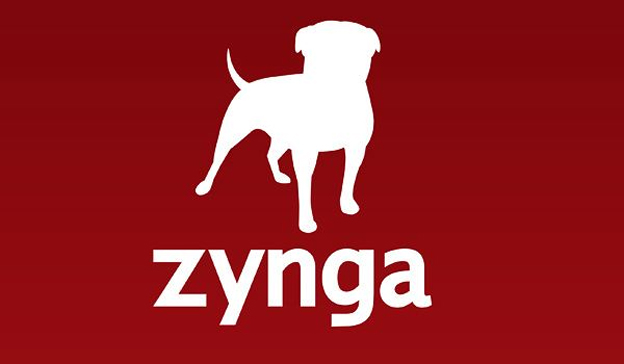 Social gaming giant Zynga continues to fall on hard times. Word has just come down that the company has lost general manager Andy Tian and vice president of partner publishing Rob Dyer. This is in addition to over 500 employees that were laid off last month.
What is causing Zynga to do so poorly these days? There are lots of theories. Many think that the social gaming buzz is starting to die down. Others think that Zynga bit off more than it could chew and put its hands into too many projects at once. Bloomberg reports that Zynga has spent over three million dollars in business acquisitions since 2010. While this is a great way to eliminate competition, its also a great way to get yourself into financial problems.
When Zynga stared purchasing properties, it had only $10 million in retained earnings. If this were a perfect world, that would mean that Zynga would be reporting a $290 million dollar deficit. However, it's not a perfect world and Zynga's deficit is much closer to $897 and it's "only getting worse."
What do you think? Is the age of social games finally over or is Zynga just being incredibly irresponsible with their gaming empire?
Sources: Polygon, Game Informer
06/25/2013 03:35PM