PC Version Of Watch_Dogs Day And Date With Console Brethren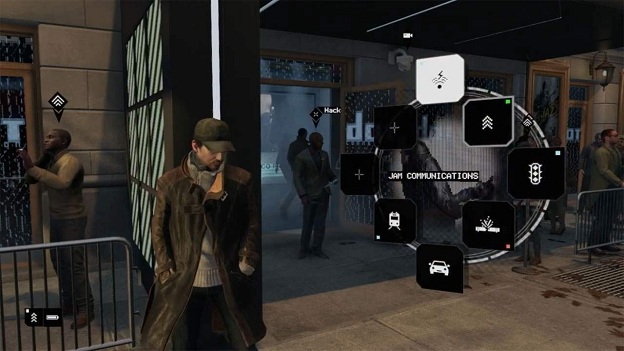 Ubisoft's standard practice with the PC versions of its games has long followed a model in which those versions release weeks, if not months, after their console counterparts. PC gamers had to wait to play each of the Assassin's Creed games, Driver: San Francisco, and Splinter Cell: Conviction. With the recent announcement that Assassin's Creed IV would be similarly delayed on the PC, hope for Watch_Dogs seemed slim.
Luckily, Watch_Dogs has dodged that bullet. According to an Ubisoft representative who spoke with Videogamer.com, the PC release of Watch_Dogs will coincide with the game's launch on current-gen consoles. That release is currently scheduled for November 19 on the PS3, Xbox 360, Wii U, and PC.
06/25/2013 03:45PM