Age Of Empires Coming To iOS, Android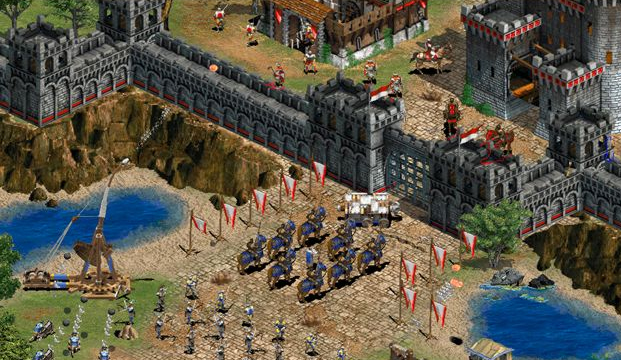 The Age of Empires franchise, recently making its return with Age of Empires II HD, will be coming to iOS and Android devices.
The news comes from Major Nelson's blog, but the entire story probably could have been delivered in a Tweet. Other than announcing that KLab Inc. plans to bring the games to iOS an Android, no other specifics were mentioned. Presumably, we'll see the release on tablets, but the post also mentions the possibility for a release on Windows Phone. So who knows, maybe we'll be playing Age of Empires on our iPhones and Galaxy S4's.
No specifics on the game were announced either, meaning this could be anything from another remake of Age of Empires II to an all new entry in the series.
Source: MajorNelson.com
06/25/2013 04:00PM