Vita Getting An Indie Store Of Its Own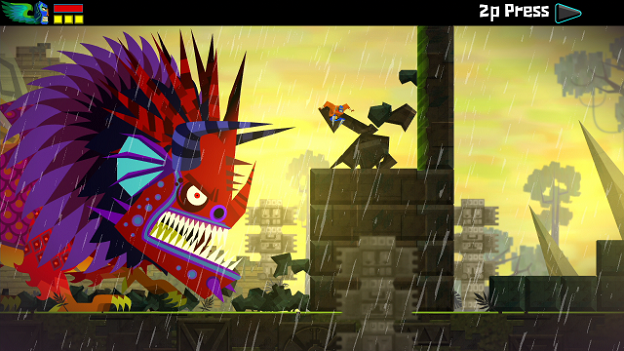 Sony has been incredibly outspoken regarding their support for indie developers, and their continued offering of self-publication reflects it. They've now taken their open direction one step further, as the PlayStation Vita will be getting an official indie category in anticipation of its coming indie releases.
Sony showcased dozens of indie titles at E3, and the company's official blog states that 50 are currently in development for the Vita. This echoes the recent update to the PS3's PSN, which also added an indie category.
We can expect to see the same indie support on the PS4's network as well, as it would coincide directly with the Vita's heavily-pushed cross-play support.
Source: develop-online
06/27/2013 09:20AM