Both Amazon And GameStop Have Sold Out Of The Ouya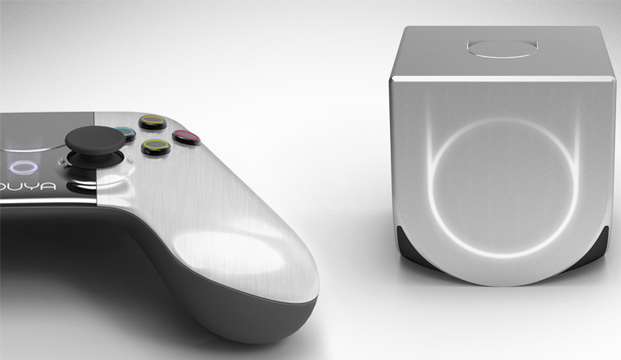 If you're looking to pick up an Ouya, you should check somewhere besides Amazon or GameStop. Both retailers have reportedly sold out.
Despite troublesome early reports, the launch edition of the console has been getting some favorable reviews. Plus it helps that it only costs $99.
Sadly, this means that the Kickstarter backers who are still waiting for their units will have to wait a little while longer. Given the fact that the early units were inferior to the launch units, perhaps the console makers held back a bit to ensure an optimal quality product for launch.
Source: MCVUK.com
06/27/2013 09:30AM