Microsoft No Longer Charging Developers For Xbox 360 Patches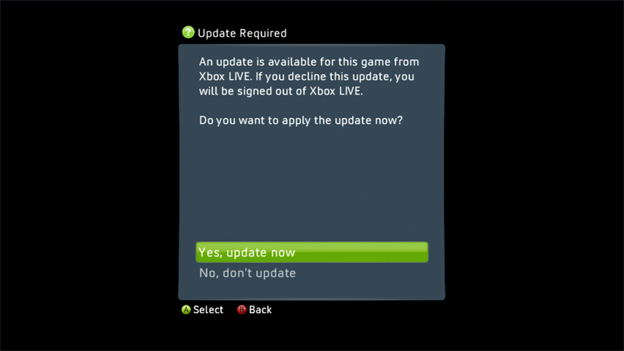 A few reports are suggesting that Microsoft is dropping all of the fees related to hosting and distributing patches for 360 games. Now, developers can update their content on XBLA whenever they like without being charged.
While it's tempting to say that Microsoft is doing this in order to win favor with gamers and game developers after the initial Xbox One fiasco, it appears as if there is evidence to the contrary. The change happened a while back, and Microsoft simply did not advertise it. While games were always given one update free of charge after paying for their game's certification, it now appears as if no fees will be necessary for future updates.
Perhaps this is just a natural function of the Xbox 360 fading to the Xbox One. Right now, it is unclear whether or not Microsoft will be charging developers to patch their Xbox One games. However, this does mean that some huge name titles, like FEZ, can finally get the patch that they have always wanted but couldn't afford.
Source: GamesIndustry
06/27/2013 03:30PM