Nvidia Shield Delayed Again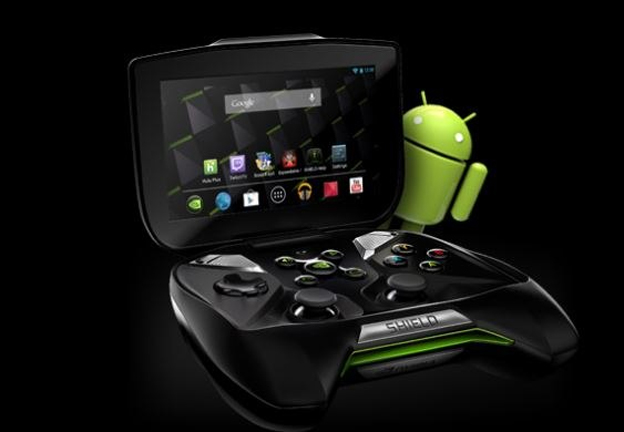 The Nvidia Shield is one of the most delayed pieces of gaming hardware that we have ever seen. The powerful little pocket console has been delayed again, and this time it's happening right before the release. Yes, the Nvidia Shield was supposed to be on shelves today, but now it has been pushed back to July.
"The issue relates to a third-party mechanical component, and we're working around the clock with the supplier to get it up to our expectations," project manager Jason Paul said. "We apologize to those who have preordered Shields and to all those who are waiting for them to go on sale. But we want every Shield to be just right."
At this point, users who have pre-ordered the Shield are starting to get antsy. This is the third delay that the system has experienced and while the price has dropped since its announcement, a $50 savings might not be worth the wait.
The Nvidia Shield will retail for $299… if it ever comes out.
Source: Gamespot
06/27/2013 03:30PM