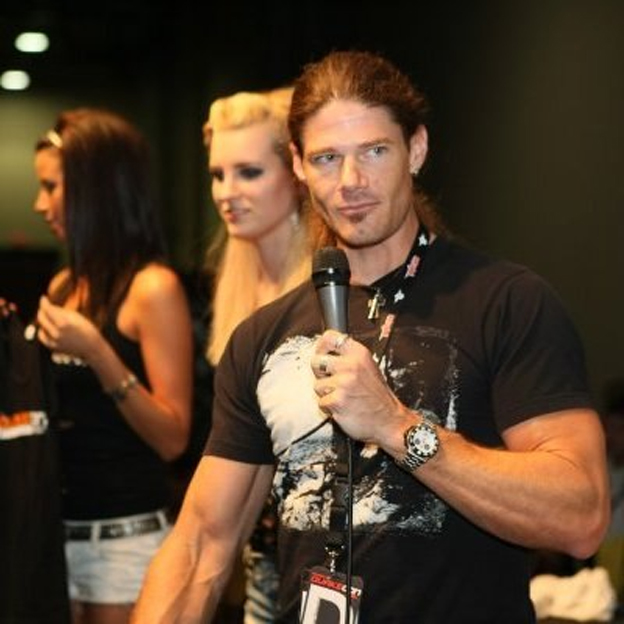 Todd Hollenshead, president and former CEO of id Software, has left the company after 17 years. Bethesda confirmed the news yesterday stating that Hollenshead will be leaving the studio to pursue "other personal interests." Hollenshead hasn't been a part of a development team at id for a long time, but Bethesda said he was an "integral part of id Software's success as a business."
Currently, it is unclear what Hollenshead will be doing after he leaves the company, whether he will be staying in the gaming industry or not. Id Software officially wishes him the best in is future endeavors and we do too.
The last game id Software published was Rage and the studio is currently working on Doom 4.
Source: Gamespot
06/27/2013 03:35PM