Sony Refunding Deadpool Buyers For Digital Overcharge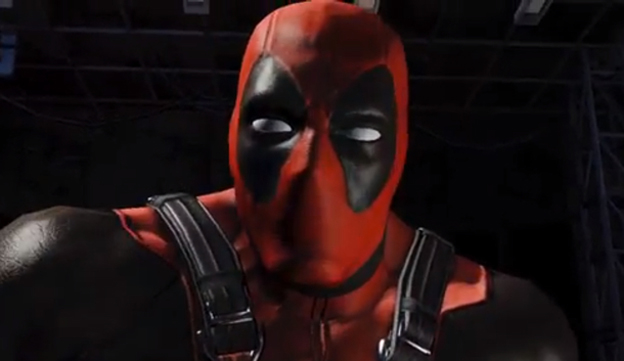 If you are one of those people that still buys hardcopies of games, you may have noticed that the recent release of Deadpool is selling on store shelves for $49.99 while the PSN is listing it as a $59.99 game. That didn't stop many people from purchasing the digital version, assuming that the ten dollars was just a mercenary tax or something.
Luckily, Sony is making things right. If you purchased the Deadpool game on the PSN, you will be receiving a 10 dollar credit on the PSN. It's not quite as good as actually getting your real money back, but for anyone who purchases games regularly on the PSN, it's still better than nothing. Anyone who bought the game can expect an XMB message with more info on now to receive their credits soon.
Thus far, it appears as if it is only the PSN version of the game that has had this overpricing issue.
Source: GameInformer
06/27/2013 03:35PM