Atlus' Parent Company Bankrupt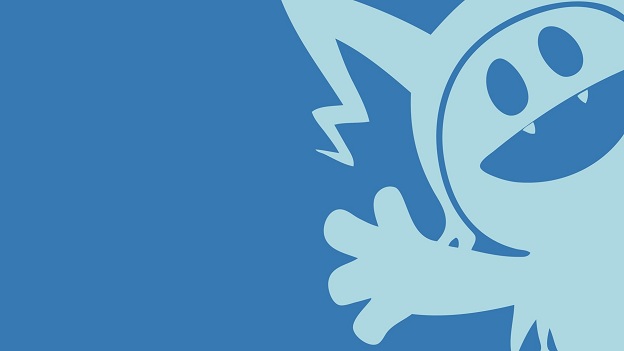 Prolific Japanese gaming company Atlus, behind such series as Shin Megami Tensei (and its various spin-offs) and more mainstream fare like the upcoming R.I.P.D. movie tie-in, may be in dire straits with the announcement that its parents company, Index Corporation, is bankrupt and seeking a sponsor.
With the help of that sponsor, Index Corp. aims to specifically focus itself on maintaining the gaming side of its business, since it admits that it has proven the most desirable.
With the Western release of Shin Megami Tensei IV less than a month out, and Vanillaware's Dragon's Crown planned for August, here's hoping that the company resolves its bankruptcy quickly and amenably.
Source: Nintendo Enthusiast
06/27/2013 03:35PM