Microsoft Files Patent For Remakes Running Old And New Visuals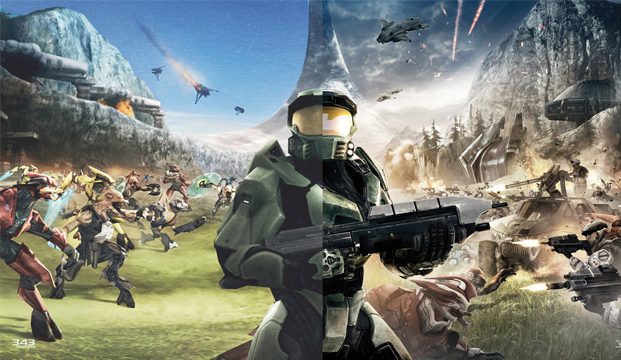 One of the nifty features of the Halo remake was the ability to run the game with either the original graphical style or high-definition graphics.
Microsoft has apparently filed a patent regarding this type of technology. The patent was filed back in December 2011, after Halo: Combat Evolved Anniversary was released.
It'll be interesting to see how often Microsoft uses this patent. They do have a remake of the original Fable coming up. I wouldn't be surprised to see an option that allows players to use HD or original graphics.
Source: Joystiq.com
06/27/2013 04:55PM