Seth Rogan And Even Goldberg To Write An Uncharted Film?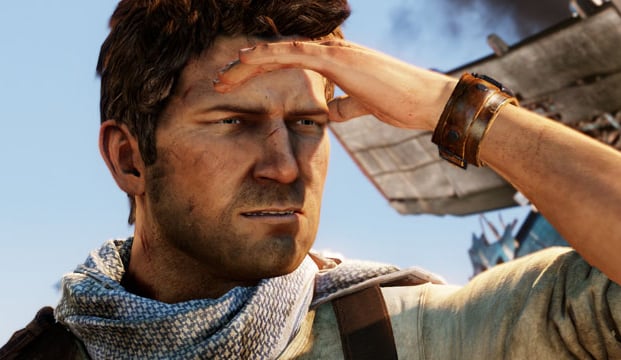 While discussing their most recent movie, This Is The End, Seth Rogen and Evan Goldberg mentioned that developer Naughty Dog has approached the duo about writing a script for a film.
"They're constantly asking me and Evan to make the Uncharted movie," Rogen told IGN.
"It's just going to be Indiana Jones," Goldberg added. "If we could figure out a way to make it not Indiana Jones, it'd be awesome."
The Indiana Jones comparisons aren't new. During Uncharted 3's pre-release tour, Harrison Ford was shown playing the game.
A movie version of Uncharted has been discussed since 2007. The closest production has come to shooting was in 2011, with David O. Russell as director and Mark Wahlberg playing Nathan Drake.
Source: IGN.com
06/27/2013 04:55PM