Origin Will Become Focused On Gamers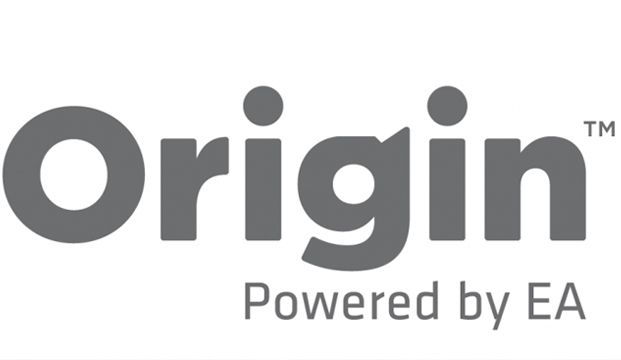 Origin, Electronic Arts' much-maligned digital distribution service for PC, is getting a redesign.
EA executive vice president Andrew Wilson said that the company will reveal more within the coming months, but they want to make the entire process better. Wilson wants Origin's future to be focused on "making that download better, making that install better, making that automatic patching better."
Origin recently came under heavy fire with the release of SimCity. Unlike Steam, pre-loading and pre-installations aren't available on Origin. When the game launched, everyone overloaded the download servers at once, meaning it was a while before people were able to play the game, never mind the countless issues people had once they got into the game.
"We get it. We understand it. We have heard, we have made some changes already in terms of how we do things, and we're looking at more changes that we'll talk about over the coming months that are really gamer-focused."
Source: IGN.com
06/27/2013 04:00PM