Atlus Reassures Gamers In Wake Of Index Corp. Bankruptcy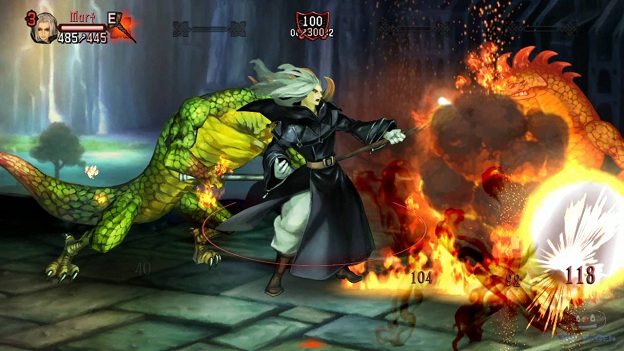 The first fear of many gamers, upon hearing the announcement that Atlus' parent company, Index Corporation, had filed for bankruptcy, was that their upcoming releases would be in some manner affected. With Dragon's Crown slated for a late July release in Japan and an early August launch in North America, gamers were inclined to express their concern.
Today, Atlus is reassuring their fans that the release schedule, at this point in time, will continue as planned. Dragon's Crown will release on time and, even if Atlus should go defunct, they have indicated that save data sharing and multiplayer for the game are hosted on the PSN servers and therefore guaranteed by the PlayStation Network. Atlus does not have to manage that themselves.
Interestingly, Atlus Japan specifically mentions that the release and the demo for Etrian Odyssey Untold: The Millennium Girl will go ahead as planned, but that was tweeted on June 27, the day that the game was scheduled for its Japanese release. Could this indicate that the game's release in other territories is already planned and going ahead as scheduled?
This information from Atlus doesn't touch on the long-term effects of the bankruptcy, but it should provide at least some comfort to gamers who were worried for the immediate future of the company's releases.
Source: DualShockers
06/28/2013 10:55AM