Replay Games Already Turning To Leisure Suit Larry 2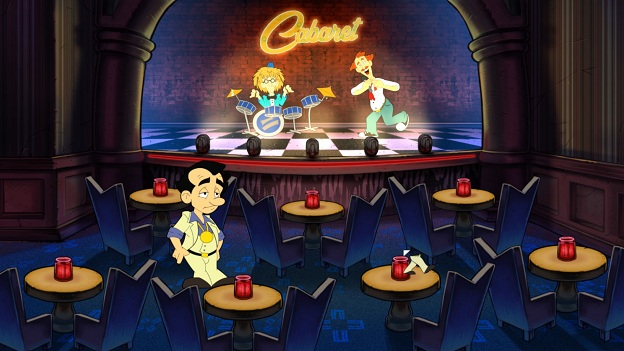 After delay upon delay, Leisure Suit Larry: Reloaded has finally gone up for sale. The Kickstarted adventure, a remake of the original Leisure Suit Larry: In the Land of the Lounge Lizards, is a classic point-and-click style adventure game with a bawdy sense of humor.
Already, though, Al Lowe's Replay Games is gunning for the sequel. "Well, that was exciting…now it's time to work on Larry 2," they said in both a tweet and a Facebook post.
At this rate, could Replay intend to redo the entire Leisure Suit Larry franchise? Should they pursue such a task? Is Larry even still relevant in today's gaming landscape? It might do to ask Josh Engen, who reviewed the first remake for us just yesterday. Maybe Replay should consider simply allowing Larry to retire.
Source: Hardcore Gamer
06/28/2013 10:00AM