Far Cry 3: Blood Dragon Sales Pass 500,000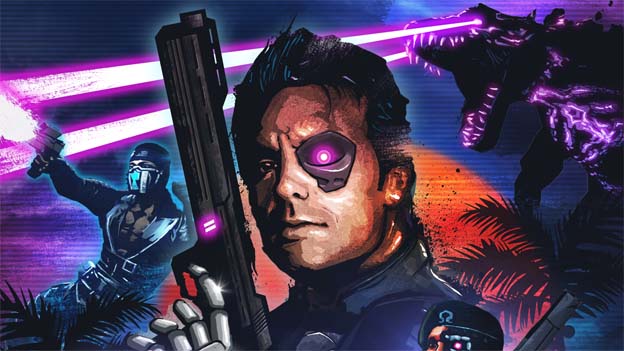 For a standalone spin-off of Far Cry 3, Far Cry 3: Blood Dragon is doing surprisingly well. So far, over 500,000 copies of the game have been sold, and it's only been on the market for two months. In fact, Ubisoft boss Yves Guillemot said that the spin-off game actually helped drive sales of the main game. In short, it was a complete success.
Guillemot said that this opens up the doors for a whole new style of game. Instead of making an entirely new game with an entirely new system, you just take a different theme, a few different mechanics, and sprinkle them into an old gale. So now, anyone who says "you know what would be awesome? Skyrim with robots!" or "Bioshock with zombies!" or "Call of Duty with swords!" can actually legitimately claim that their idea may be a huge financial hit. Here's hoping we will see plenty of spin-offs in the future.
Source: Eurogamer
06/28/2013 12:30PM