Google Working On New Game Console?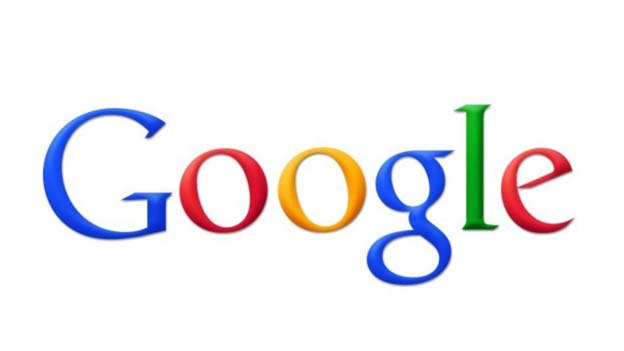 According to the Wall Street Journal, Google is developing a brand new Android-powered game console. The console is meant to compete with a console that Apple is reportedly working on that will launch as a part of the next Apple TV product release. That being said, Google did not comment on the matter. Neither did Apple. So this high profile gaming story that graced the face of the wall street journal is basically just a rumor. That being said, the rumor has a whole lot of info the share.
Google would supposedly launch the device sometime this fall, to coincide with the new next generation console releases. Along with the new console it would also release a new Nexus Q and a new Android-powered smart watch.
At this point, it seems as if the market is being flooded by consoles. What with the Wii U, PS4, Xbox One, Ouya, Gamestick, Google Console, Apple Console, and everything else we have heard about, it almost feels like the early days of pre-Atari, when every company had a console to throw into the market and the major difference was what boop sound their pong clone made.
Source: Gamesindustry
06/28/2013 12:30PM