Xbox 360 Getting Time Warner Cable App This Summer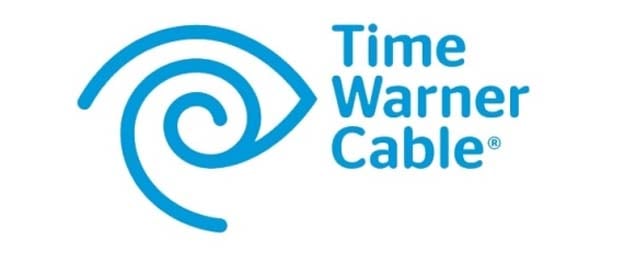 The Xbox One is all about TV. You can watch TV while waiting for matches, get extra information about the TV program you are watching via Xbox SmartGlass, and connect with other users that are watching the same programs. Heck, you can even control your TV with voice and motion control. However, the Xbox One isn't out yet. But the Xbox 360 is still here, and it's about time that the current generation of consoles got their own TV service.
This summer, a Time Warner cable TV app will be launching for Xbox 360s throughout the US. The app will allow users to watch up to 300 TV channels directly through their consoles. Some of these channels include AMC, Cartoon Network, Comedy Central, and more. The Time Warner app will be joining other Xbox TV services, such as Verizon's FiOS app and the Xbox ESPN App.
Source: Polygon
06/28/2013 12:30PM