Microsoft Boss Don Mattrick Jumping Ship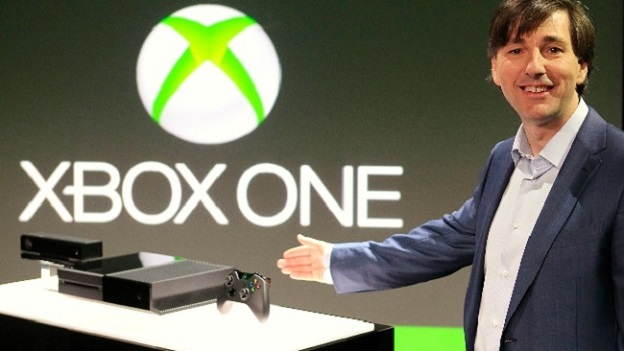 After transitioning from EA to Microsoft in 2007, Xbox One executive Don Mattrick went on to make quite an impact on the company. He was arguably the pivotal figure in the Xbox One's floundering marketing record, having not only revealed the system during the May event, but announced the system's recent policy turnaround. It comes as a shock, then, that Mattrick has apparently from Microsoft in order to pick up the title of CEO over at Zynga (as reported by All Things Digital).
Although no official statement has been issued, sources confirm that the transfer is already in effect. ATD also pointed out that Mattrick had been considered to assume the role of CEO at EA as well—a credible rumor given Mattrick's previous position.
Whether or not Mattrick's leaving was affected by the underwhelming start of the Xbox One remains unclear, but after Microsoft's Twitter fiasco (see: #dealwithit), it's clear that the company won't tolerate bad presentation from its top brass.
Source: Gamespot
07/01/2013 11:20PM