New Pokemon X/Y Global Link Will Kill Black & White's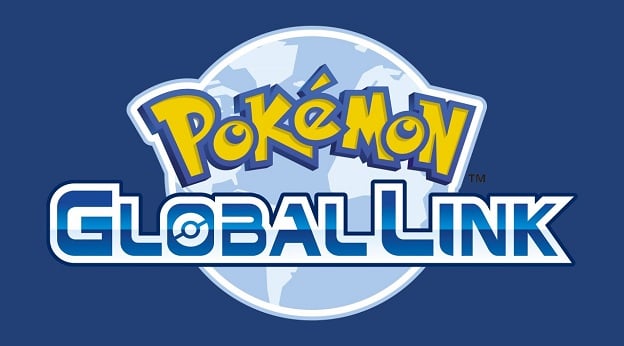 Say hello to the new Global Link for Pokemon X and Y. In a case of "in with the old and out with the new," The Pokemon Company International has confirmed that a new version of their Global Link online service will launch to coincide with the upcoming versions of Pokemon and, in the process, remove that same capability from Black & White, as well as Black & White 2.
The date of closure for the Black & White version, which provides such functionality as Game Sync, Dream World, GTS tracking, Rating Mode, and the WiFi Memory Link, is currently scheduled for January 14, 2014.
Though that is the final shutdown date, the Dream World trial version and new user registration will both go offline on October 12, 2013, followed by the ability to put a Pokemon to sleep disappearing on December 10, 2013.
Source: Examiner
07/02/2013 12:20PM