EA Strikes Back: Darkspore Not "Abandoned"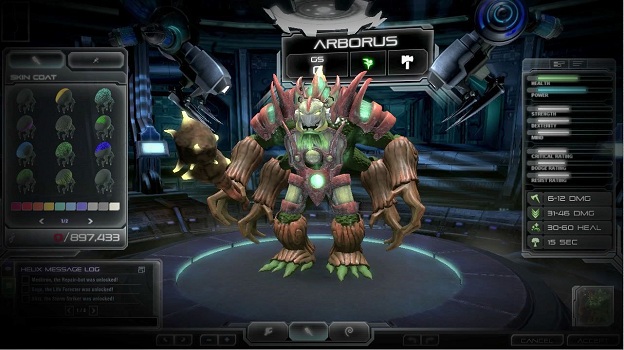 Yesterday, we reported on the seemingly official abandonment of Maxis' Darkspore, which depends on an online system to remain functional even in its single-player mode. Since that story broke, though, EA has responded to both the post on its own forums, that claimed the game was no longer being developed, and its subsequent removal from the Steam store.
"Maxis continues to support Darkspore and its servers," said EA representative Charlie Sinhaeseni. "We recently resolved a problem where players were having issues connecting to the game." That last would most likely be the now-infamous "Error 3."
The post that claimed development had been abandoned has since been edited with information on the most recent rash of issues and their resolution, and the game is once again available on Steam. Was this truly a misunderstanding so far-reaching that even Valve was fooled, or is EA playing damage control against a surprisingly vehement reaction to a planned shutdown of an older game?
Source: GameZone
07/02/2013 12:20PM