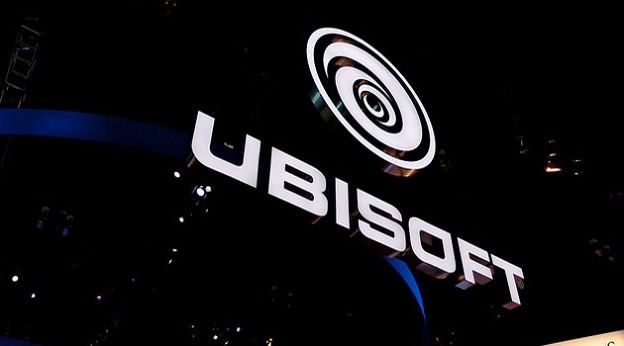 As if through divine retribution in response to their E3 conference, Ubisoft has been hacked—or, "exploited," as they've put it. "We recently found that one of our Web sites was exploited to gain unauthorized access to some of our online systems," Ubisoft said in a follow-up statement. "We instantly took steps to close off this access, to begin a thorough investigation with relevant authorities, internal and external security experts, and to start restoring the integrity of any compromised systems."
However, in spite of negative assumptions (which are largely based on the PSN's infamous hack), "No personal payment information is stored with Ubisoft, meaning your debit/credit card information was safe from this intrusion." So, if nothing else, the hack wasn't successful in being financially malicious; it's just annoying.
Ubisoft strongly recommends all users, even those unaffected by the hack, to change their passwords immediately via their official website.
Source: Shacknews
07/02/2013 03:10PM