Battlefield 3 Joins Instant Game Collection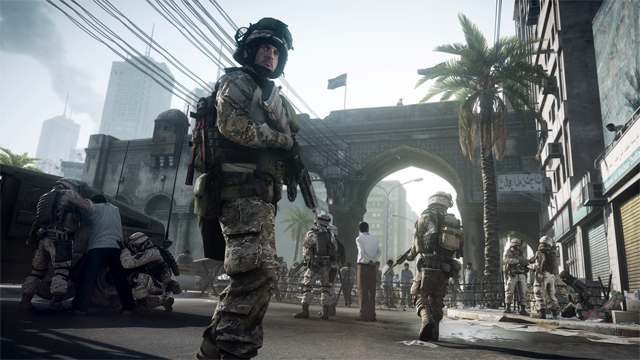 With Battlefield 4 looming on the horizon, it's probably a good idea for gamers to get reacquainted with the franchise. What better way to do that by playing Battlefield 3?
If you're a PlayStation Plus member, then I've got good news for you; Battlefield 3 is now a part of the Instant Game Collection. Normally $39.99, PS+ members can pick it up free.
Joining Battlefield 3 is Metal Slug XX, Jet Set Radio, Dokuro, and Oddworld: Munch's Oddyssee HD. Both Metal Slug XX and Dokuro are available on the PS Vita, while the other three titles can be picked up on the PS3.
These games replace The Cave, Deus Ex: Human Revolution, Joe Danger 2 The Movie, Germinator, and Zero's Escape: Virtue's Last Reward.
Source: Playstation Blog
07/02/2013 03:25PM