New Player Skins Make Borderlands 2 That Much More Colorful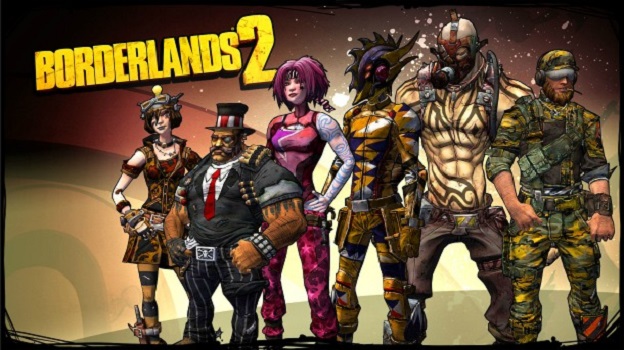 In anticipation of the coming release of Tiny Tina's own DLC pack (watch the reveal here), Gearbox has managed to inject something strange and colorful into Borderlands 2: new character skins. Although the newest vault hunter, Krieg, received special treatment and was given a total of four skins and heads, all six vault hunters were included in the DLC.
Zero has been given some sort of Spiderant-esque makeover and now sports a giant, bug-eyed head and matching camouflage suit. Everyone's favorite Siren, Maya, has taken a pink page out of the hair-band handbook. Salvadore is now gunzerking in gloriously tuxedoed fashion, and the game's own soldier is 100% more soldier-y. They didn't forget the game's only Mechromancer either, who now looks even more like a grease-monkey.
Best of all, the skin/head combos are up for grabs at only $.99 each. Unfortunately, they aren't included in the Season Pass content.
Source: GameInformer
07/02/2013 03:30PM