Could Guild Wars 2 Come To Next-Gen Consoles?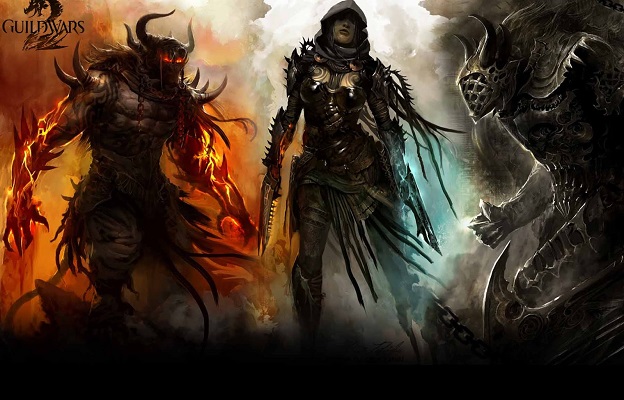 The advent of console MMOs is upon us. Destiny, The Division, The Elder Scrolls Online, and Diablo 3 are just around the corner, and we'll be seeing plenty of the things on next-gen systems. With that said—and particularly in the case of Diablo 3—the possibility of some PC-based games making the jump is being called into question. Who better to comment on that very option than the folks over at ArenaNet, the minds behind Guild Wars 2.
"Development for console was something that we did experiment with and try and see [if it would work]," explained lead content designer Mike Zadorojny. "But we were always committed to making sure that we were PC platform first. And especially as we move towards this living world strategy where we're trying to release content as fast as we are – trying to do that on a console is extremely difficult."
Zadorojny's statement reminds us of the complications inherent in console multiplayer which have, in the past, severely impeded content delivery. Luckily, the PS4 and Xbox One have consistently advocated improved accessibility on all accounts—a development that could open the door for games like Guild Wars 2 to see the light of consoles. It certainly worked for the Elder Scrolls Online.
Source: Eurogamer
07/02/2013 03:35PM