Fans Win, Mad Max Will Be Australian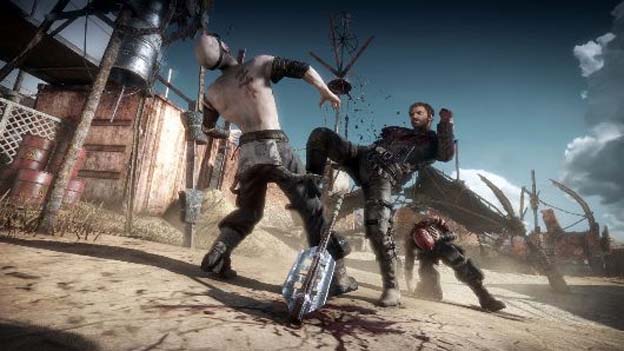 One of the most surprising reveals of E3 this year was Mad Max's accent in the new Mad Max game from Avalanche Studios. It was American! Blasphemy, cried Mad Max fans. Everyone knows that Mad Max speaks with an Australian accent!
Luckily, it's not too late for Avalanche to take their voice work in another direction. Creative Officer Christopher Sundberg recently tweeted "Attn. fans who want Max to have an Aussie accent in #MadMaxGame : It shall be so. We admire your loyalty. You have been heard." This means that the studio has to re-record a whole lot of voices, but they're hoping that the fan response will make it worthwhile. Unfortunately, this means that the game will likely see a delay.
Avalanche's new open-world game is slated to come out on the PS3, PS4, Xbox 360, Xbox One, and PC sometime next year.
Source: Christopher Sundberg's Twitter
07/03/2013 02:05PM