Wii U Receives Entire Injustice DLC Catalog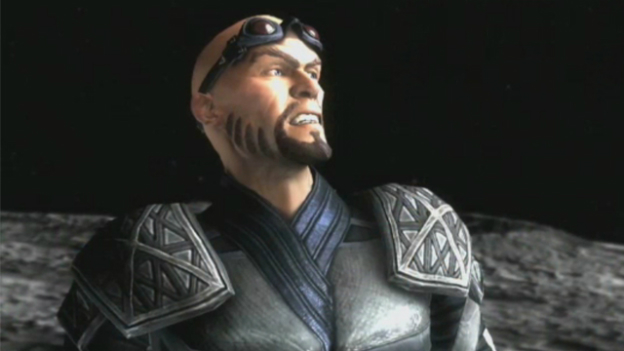 One of many areas in which Nintendo has lagged behind its competitors, even up into its latest generation of hardware, has been in DLC. While they have come to terms with the practice, their third party partners have been reluctant about putting their content on the Wii U's virtual shop.
Injustice was one such game, lacking the extra characters and costumes made available on the Xbox 360 and PlayStation 3. As of today, that has changed.
The entire DLC library for Injustice: Gods Among Us has dropped on the Wii U, all at once. This includes up through the newest character, General Zod, and presumably all gameplay patches associated with it. In fact, the only things still missing are New 52 Flash, the "Arrow" skin for Green Arrow, and private matches/lobbies for online play.
That last has a bit more to do with the Wii U's online infrastructure, though.
Source: Event Hubs
07/03/2013 02:15PM