Microsoft Windows Chief May Take Over The Xbox One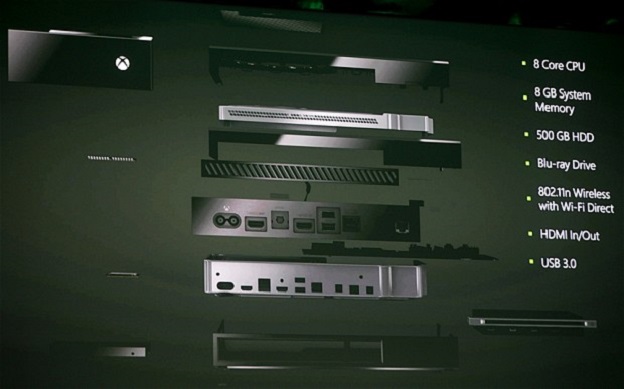 Due to the recent departure of Don Mattrick, now-former president of interactive entertainment business at Microsoft, the company has several executive gaps to fill. Following a recent story explaining that the Xbox One may be integrated with Windows 8, it appears MS may be looking to add even more Windows to their gaming operations with the appointment of Windows chief Julie Larson-Green to hardware engineering. This coincides with the news that Microsoft CEO Steve Ballmer will likely be refocusing the company with coming announcements.
Larson-Green's potential position does not answer Mattrick's absence verbatim, mind you. Hardware engineering relates to Xbox 360, Surface tablets, and, of course, the Xbox One. What it does not relate to, is interactive entertainment business.
This power shift is not yet set in stone and could easily change given the right circumstances. However, the changing of hats does call the already precarious future of the Xbox One into question.
Source: develop-online
07/03/2013 02:55PM