Halo 4 Is The Best Selling Microsoft Studios Game Of All Time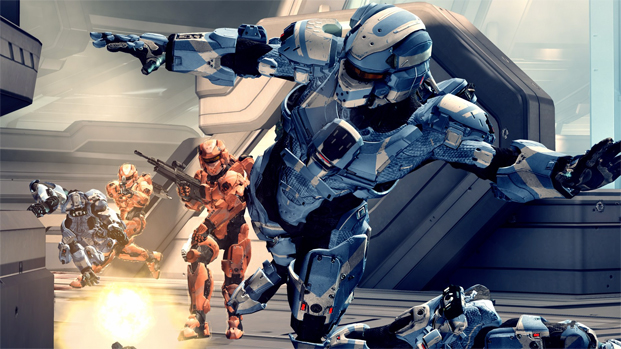 Move over, Halo 3. Halo 4 is now the best selling game of all time from Microsoft Games. The news comes from Microsoft's retail sales data.
To be honest, it shouldn't come as a surprise. Halo 4 marked the return of Master Chief to the Xbox 360 and the start of an all new saga. It also included the Spartan Ops episodic co-op missions and expanded multiplayer features over Xbox Live.
Not bad for the first game from 343 Industries, eh?
Source: Xbox Wire
07/03/2013 04:30PM