Warriors Lair Has Been Cancelled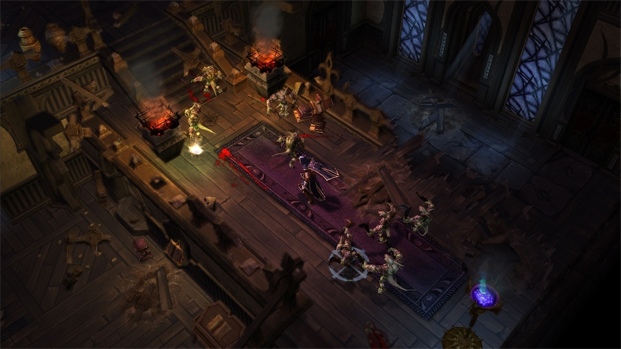 Warrior's Lair, a dungeon crawler for the PS3 and PS Vita, has been cancelled.
Announced in 2011, the game was a cross-play action RPG developed by Idol Minds. However, Idol Minds was eventually taken off the project, and Sony San Diego assumed control. However, with news of the game's cancellation, we're assuming Sony San Diego wasn't able to improve on the game's quality.
Sony is urging gamers who pre-ordered the title to contact retailers for a refund.
Source: IGN.com
07/03/2013 04:30PM