State Of Decay Resubmitted To Australian Ratings Board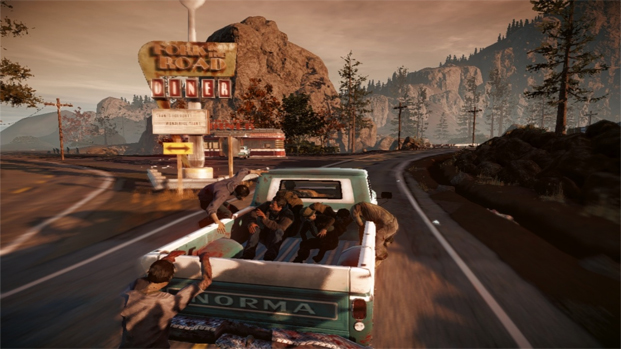 After being rejected the first time, State of Decay developer Undead Labs has resubmitted the game to the Australian Ratings Board. This time around, they're pretty hopeful, presumably having removed part of the game's "drug abuse" issues.
In response to the board's refusal, Undead Labs said the following: "Who could possibly not like vitamins? They're good for you." It's nice to see them taking the trouble in stride.
This isn't the only game to that the Australian Ratings Board has taken to task. Saints Row 4 recently submitted a low violence version to Steam presumable to get classification down under.

Source: Joystiq
07/03/2013 04:30PM